When looking into the entire lifecycle of data collection, surveys, polls, and e-forms starting from forms ideation and design and ending up with collected & analyzed data, it is crucial to acknowledge the uniqueness and differences between industries. Al-Khwarizmi's integrated platform is flexible enough to conduct the entire lifecycle in every industry, considering the different needs of statistical departments, research centers, and various public and private entities.
Multi Modes/ Channels
Online/offline mode

Bi-lingual/ Multi-Lingual

Cross-platform

Mobile

Tablet

Web (Self-service)

Call-center
Reporting & Field Management
Field planning & follow up

Field management dashboard

Custom Reporting

Data Frequencies

Data quality assurance

Field Geo-Fencing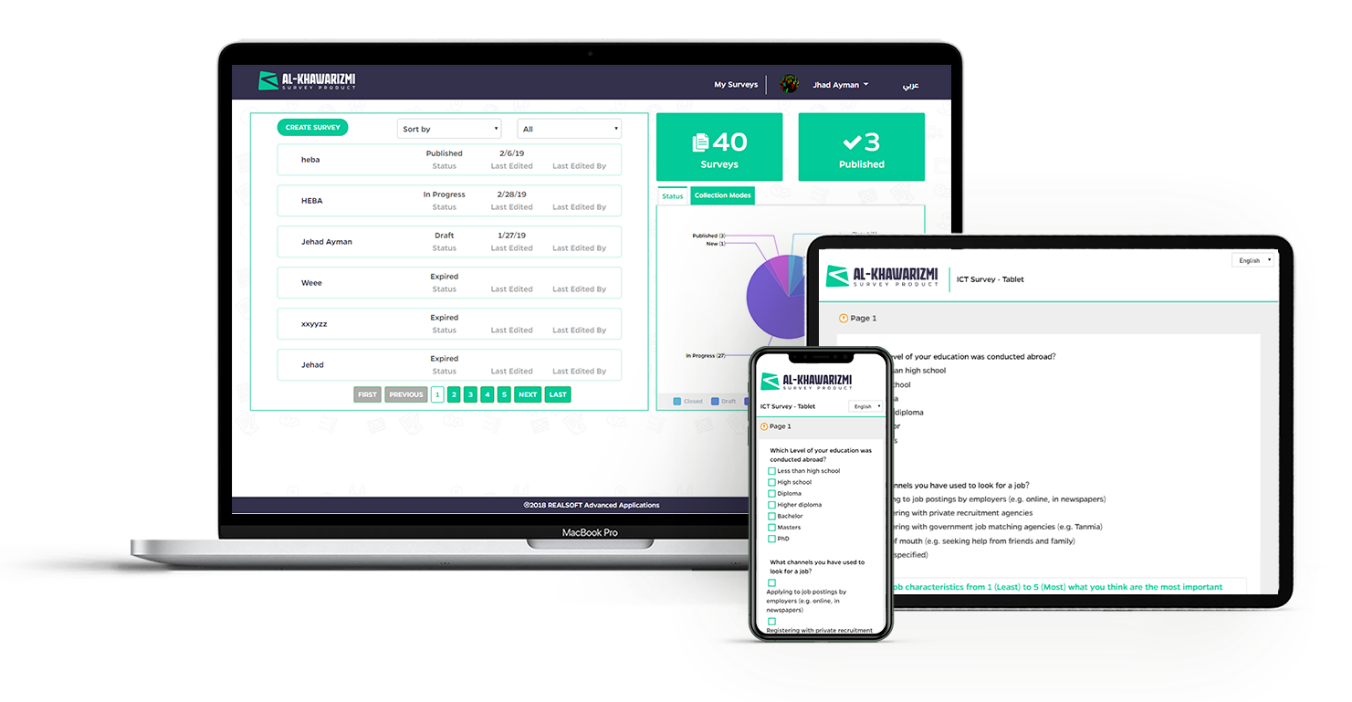 Integration
Loading survey sample
GIS and GEO-Database integration
Integration with Data Analysis Tools
Social media integration
SPSS & Excel integration
SDMX-RI integration
Survey Templates & Design
Questions bank
Embedded survey
Very rich controls for different questions
Design Themes
Customer branding
CLIENTS PAINS & CHALLENGES
National Statistics Offices are facing challenges in managing & conducting surveys and data collection activities for several reasons; these challenges are concluded but not limited to the following:
Increased demand and diversity of surveys, which requires time to design and develop each system
Data collection is scattered over many applications and databases.
Response Burden and the need to collect data in multiple ways like; the Internet, personal interviews, and call center.
Limited capabilities for field management and resource utilization across different surveys.
Data quality and the need to implement restricted business rules and audits to ensure comprehensive quality
Statistical data gap between needs and production, and the lack of agility to cover the gap.
Follow-up fieldwork requires multi-siloed interfaces and reports.
Allocated budgets are under continuous and increasing pressure in most countries
Design electronic survey forms of various sizes & complexities through simple steps
Serves statistical centers, research centers, universities, government agencies & services companies
Multiple channels for data collection via tablet, Internet & call center.
Integration across the statistical production lifecycle with samples & data processing
Integrated field management, follow up & tracking while working
Empowered more than 50 different statistical questionnaires & data collection forms
No need for any software programming skills to build the forms
Reusability of the existing surveys and questions through "Questions Bank."
Verify data the moment it is entered, whether through the Internet, tablet, or call center.
Information security through data encryption and user authentication.
Integrated GIS functionalities in survey planning, field management, data collection & Visualization
Compatibility with operating systems and ease of system installation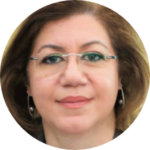 Our center has been using Al Khwarizmi for the past 2 years. We were able to use different data collection modes through field work and by using web links. This feature has proved to be invaluable during the COVID19 pandemic as it allowed us to continue our surveys without disruption. We are satisfied from our experience with Al Khwarizmi as it made all aspects of data collection much more efficient.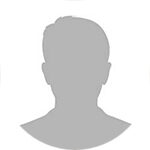 The Ministry of Agriculture, Fisheries and Water Resources, represented by the Department of Statistics, conducts many periodic agricultural surveys, including cultivated areas and estimating their crop production, as well as classifying date palm trees and estimating their production. In addition to studying the prices of agricultural commodities at farms and wholesale markets.
The Ministry has used the Al-Khwarizmi product, developed by RealSoft, to design and implement all surveys since 2019. Throughout that period, Al-Khwarizmi was distinguished by its ease of use and support for all devices with different operating systems and screen sizes. One of its most important advantages is the ability to run surveys without needing a permanent Internet connection.
LITE
Number of Surveys
UP TO 5
Max number of questions per survey
UP TO 50
Number of Questionnaires


(i.e. Sample Size)


UP TO 15,000
Number of Survey Designers
UP TO 3
Number of Field surveyors
UP TO 20
Number of iSurveys

(Self-service)

Respondents
UP TO 15,000
Number of Call center Agents
UP TO 5
$15,000 - CHOOSE PLAN
STANDARD
Number of Surveys


UP TO 15

Max number of questions per survey


UP TO 150

Number of Questionnaires




(i.e. Sample Size)


UP TO 150,000

Number of Survey Designers


UP TO 10

Number of Field surveyors


UP TO 100
Number of iSurveys

(Self-service)

Respondents
UP TO 150,000

Number of Call center Agents


UP TO 20
GET A QUOTE
ENTERPRISE
Number of Surveys


MORE THAN 15

Max number of questions per survey


MORE THAN 150

Number of Questionnaires




(i.e. Sample Size)


MORE THAN 150,000

Number of Survey Designers


MORE THAN 10

Number of Field surveyors


MORE THAN 100
Number of iSurveys

(Self-service)

Respondents
MORE THAN 150,000

Number of Call center Agents


MORE THAN 20
GET A QUOTE
PLEASE FEEL FREE TO GET IN TOUCH WITH ANY OF OUR BRANCHES.
Jordan
+962 6 5377090
185 Wasfi Altal str. Khalda
Wahet Ammon Building
Office #303 – Amman Jordan

UAE
+971 56 230 6922
Ajman Free Zone
Bolck C-31
Ajman UAE
KSA
+966 6 540595041
455 Al Oroba str.
Al-Woroud Area
Office #6 -Riyadh KSA

Oman
+968 8 99448078
Al Anwar st
Bldg. : 330 – Al Azaybah
North -Bousher – Muscat Oman